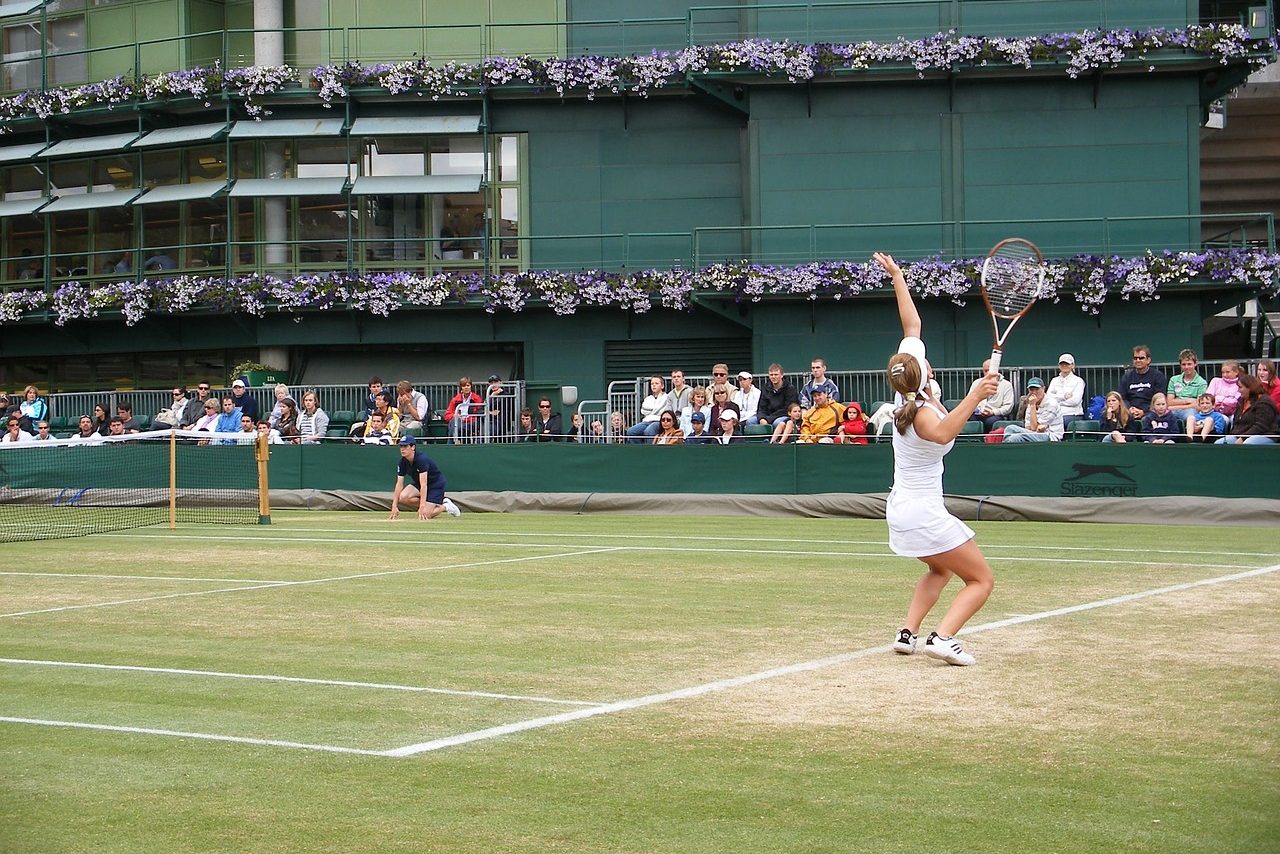 Oscar-winning actor Emma Stone has revealed that her male co-stars have taken pay cuts in the past in order to have the same level of pay as her. The LaLa Land star is currently promoting her new film 'Battle of the Sexes' where she plays Billie Jean King who won a record 20 titles at Wimbledon in her tennis career.
Ms King was the catalyst for creating the Women's Tennis Association in 1973 and later that year, went on to beat male player Bobby Riggs in the famous exhibition match from which the new film takes its title.
Ms Stone said: "In my career so far, I've needed male co-stars to take a pay cut so that I may have parity with them…that's something they do for me because they feel it's what's right and fair."
If only everyone was as enlightened. It's been a bad week for new pensions minister Guy Opperman who is facing criticism after suggesting millions of women in their 60s who are seeing cuts to their state pension could simply take up apprenticeships as a route to re-employment.
Mr Opperman was speaking at a debate addressing the issues of so-called WASPI women (Women Against State Pension Inequality) who are fighting for fair transitional arrangements for women born in the 1950s, for whom the state pension age is being raised from 60 to 66 by 2020.
He said that the government would not change the laws that caused inequality in the pensions of older women but instead promoted "extended apprenticeship opportunities" for the mature workforce.
Campaigners, many of whom are already well-qualified, reacted angrily with one tweeting: "So maybe us WASPI women can all be become sorcerers' apprentices and magic a pension!"
Mr Opperman's new boss might need to step in. David Gauke, who has recently been appointed as the new Work and Pensions Secretary in Theresa May's cabinet reshuffle, is perfectly qualified. On the official parliamentary website, his political interests include apprenticeships and equal pay!