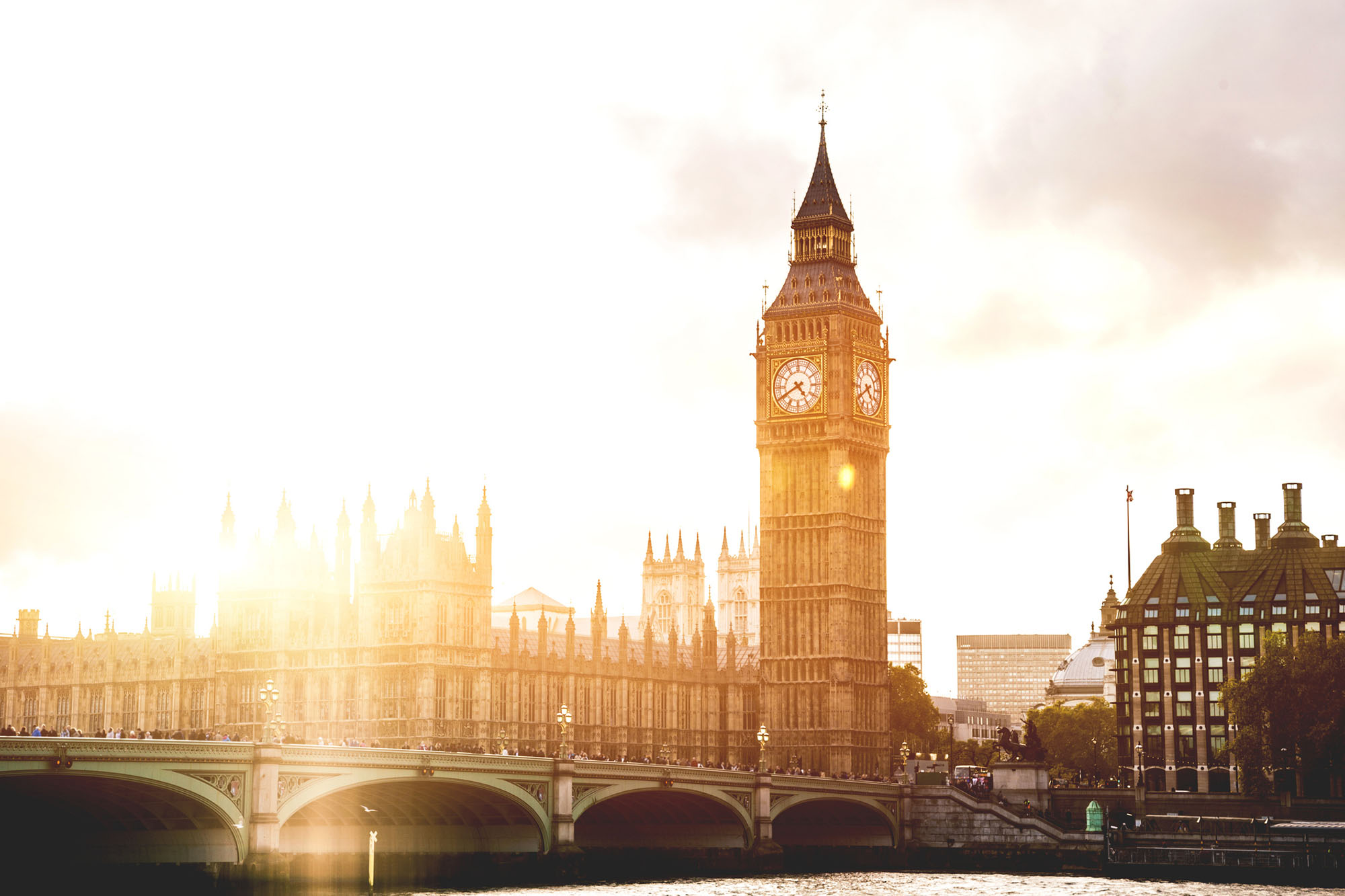 The government has finally concluded its 'pensions flexibility' consultation from 2019 but unfortunately ruled that no further flexibility would be introduced to the NHS pension schemes.
The original consultation proposed measures to stop doctors being penalised for saving into fixed contribution pension schemes in a bid to ease the NHS workforce crisis. Many doctors had been forced to retire early or reduce hours to avoid triggering tax charges by breaching yearly pension savings limits.
Under the proposals, doctors would have been able to reduce their pension growth in exchange for reduced contributions at an equal rate.
Instead the government stated that the rule changes introduced last year which raised the threshold at which the tapered annual allowance applies was enough to deal with the workforce issue.
It is disappointing that despite receiving overwhelming feedback from medical and financial professionals in the consultation the government ruled against introducing some degree of flexibility.
If concerned by your own tax position in relation to pension savings, please contact us for a confidential consultation on 0207 636 7006.