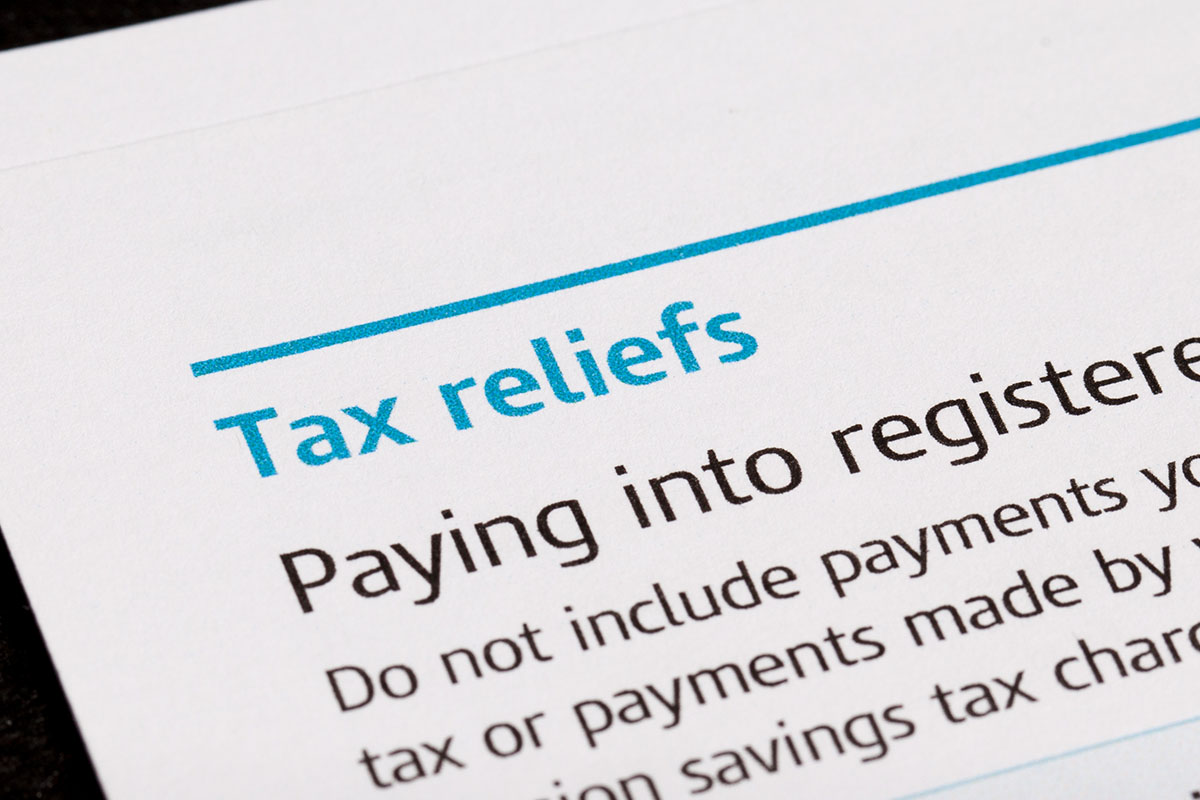 At the end of 2019, the government agreed to cover the annual allowance tax charges of clinicians for one year only in order to ease the workforce crisis in the health care system at the time. It was announced that doctors would be compensated by the NHS upon their retirement in a legally binding agreement.
If you intend to take up this offer, for 2019/20 you must ensure you have applied for 'Scheme Pays' before the 31 July deadline this year. In addition, you will need to formally apply for the compensation scheme. Both applications use different forms and your tax position should be correctly calculated and inputted on the Scheme Pays election form.
This tax charge repayment scheme was an unprecedented yet welcome move by the government and many doctors will be pleased to have their tax charges covered, even if for just one year. However, as with everything concerning NHS Pensions there are no easy options.
Firstly, you should ensure you have the correct annual allowance figures before starting your claim and then ensure you follow the correct procedure for the applications. You will also need to have your Scheme Pays application signed off by your employers too.
None of this is easy, particularly when you may have faced your toughest working challenges in the last year and may not have the time to tackle difficult calculations. We would urge you to seek expert help to ensure you are in possession of the right figures and can follow the correct procedure.
For more information, please telephone our adviser team on 020 7636 7006.