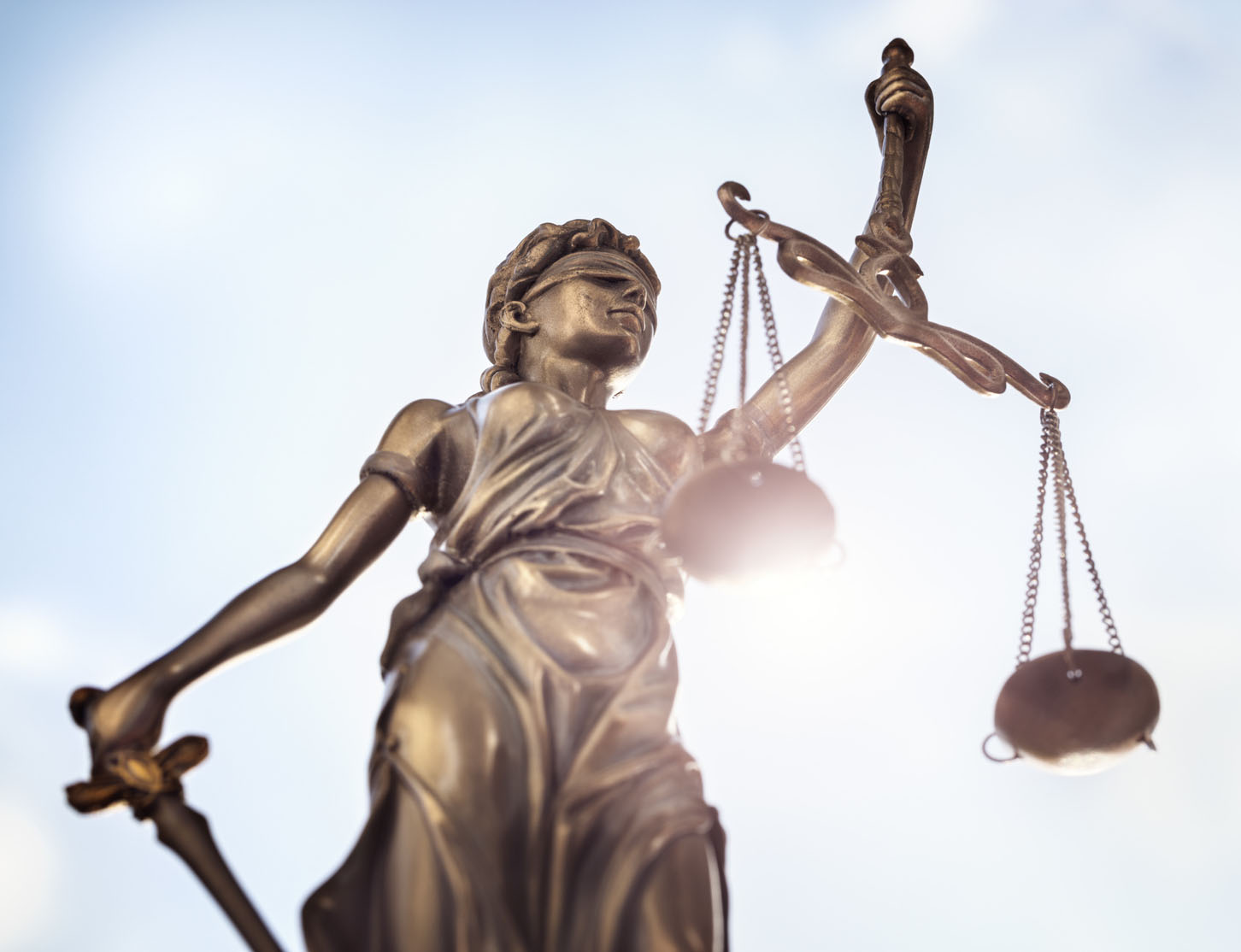 Doctors who moved to the 2015 NHS Pension Scheme will be compensated under new proposals to remove the age discrimination judged to have arisen by the Court of Appeal.
When the 2015 pension scheme was introduced, older members (those within ten years of retiring) were allowed to continue with their final salary schemes in the 1995 or 2008 sections. In 2018, the Court of Appeal found this to be discriminatory against younger members in a case brought by judges and firefighters. The government is now seeking to redress this discrimination across all public sector pension schemes in a move expected to cost around £17billion.
If you have been affected, you will need to choose which set of backdated scheme benefits you would prefer to receive for the 'remedy period' which is between 1 April 2015 to 31 March 2022.
Essentially, this a choice between opting for the old scheme, where pensions are linked to final salary, or the revised scheme, which it is based on average salary. The major reason for the consultation is to decide when members will be able to make this choice – immediately after the remedy period in 2022 or at retirement.
This could prove to be a boost for many – but with the caveat that there are many computations to consider first. You could benefit from seven extra years of the advantageous legacy scheme but would need to carefully consider the impact on the annual allowance calculations for that same period.
Upon the introduction of the 2008 Scheme, the NHS Pensions Agency outlined generic guidance on the choice available and we assume will do so again in due course. Sadly, we still meet new clients now who financially made the wrong decision back then so it is important to seek expert help and not rely on one-size-fits-all solutions.
If you are in any doubt about your own position, please contact one of our adviser team who are always willing to explain matters clearly and simply. Call us on 020 7636 7006.