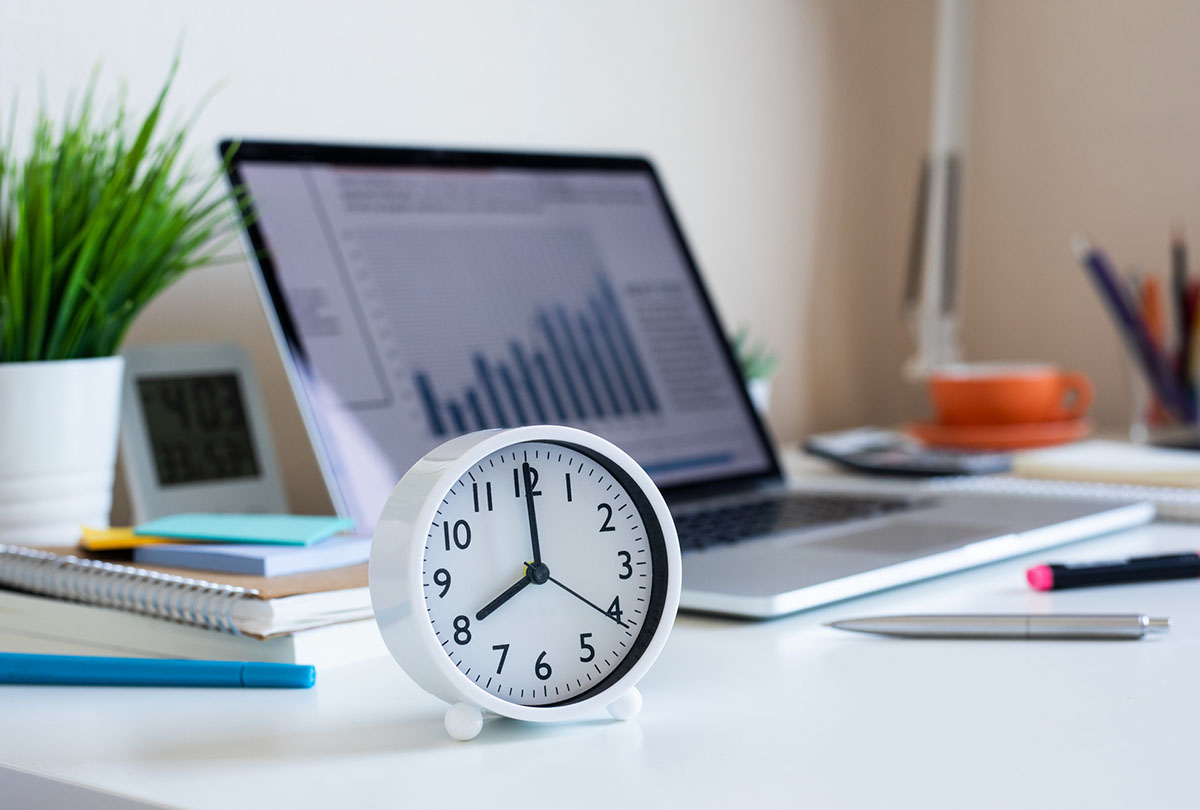 Doctors facing large tax bills caused by breaching strict annual pension savings limits in 2018/19 now have longer to apply for help to pay the charges.
The voluntary 'scheme pays' application deadline has been extended again – to March 2021, after an initial delay from 31 July to 31 October 2020. The extra three months is to assist healthcare workers following the COVID-19 response.
If you elect to use Scheme Pays, the NHS Pension Scheme pays your annual allowance tax bill to HMRC on your behalf and your benefits in retirement would be reduced accordingly.
This deadline extension has been welcomed by doctors facing successive annual tax bills through self-assessment – particularly after having seen private practice income fall in recent months. Using Scheme Pays rather than finding cash to pay substantial tax bills may be a relief.
There can also be tax advantages of using Scheme Pays and reducing your eventual future benefits – but be mindful that the interest payments can escalate quickly and the future CPI inflation rate is unknown. There are also other payment options – some personal pension schemes will allow payment of the annual allowance charge which can be tax-efficient and protect your NHS pension.
For further guidance, please contact us on 020 7636 7006.