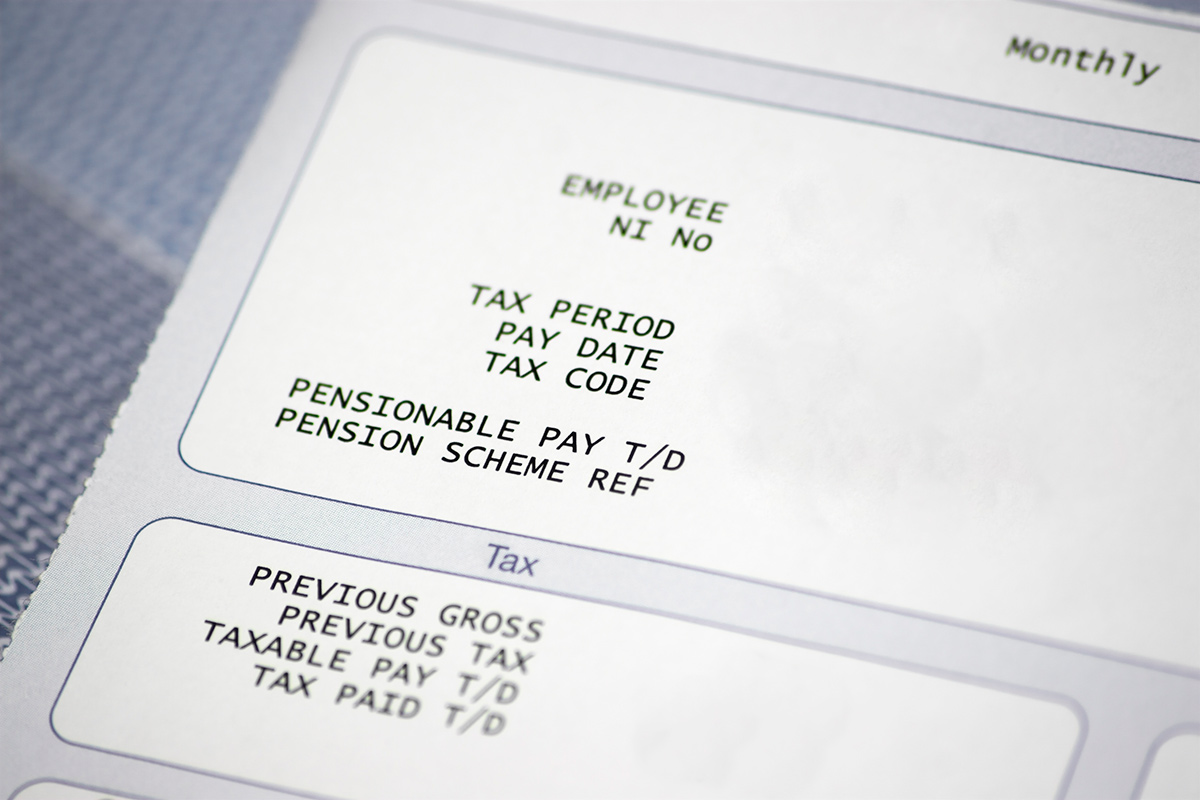 NHS Pension Scheme members found out in the Autumn Budget that they will not have to pay extra tax if they receive an increase in benefits as part of the 'McCloud' remedy.
The announcement came as part of the chancellor's Budget news and specified that NHS scheme members will be exempt from tax charges which arise by way of compensation benefits. The McCloud remedy sets out how and when those deemed to have suffered age discrimination by moving to the 2015 NHS pension scheme will be compensated in the future.
The McCloud ruling from earlier this year states that NHS scheme members can choose the benefits they wish to receive as compensation – either those from their legacy scheme or those from the 2015 scheme – at the time of drawing their benefits. The latest announcement means that receiving those benefits will not generate tax charges.
Effectively, individuals will be given an option to 'protect their pension rights' from the lifetime allowance and gain an extra 'annual allowance' applicable to their compensation benefits.
While this statement will bring some welcome relief to already over-taxed doctors, it is sadly yet another substantial change which makes the NHS pension even more fiendishly complicated.
It is now all too easy to come unstuck trying to navigate the NHS pension or the very real, and potentially very costly, taxation issues it causes.
If you are in any doubt about your own position, please contact one of our adviser team who are always willing to explain matters clearly and simply. Call us on 020 7636 7006.