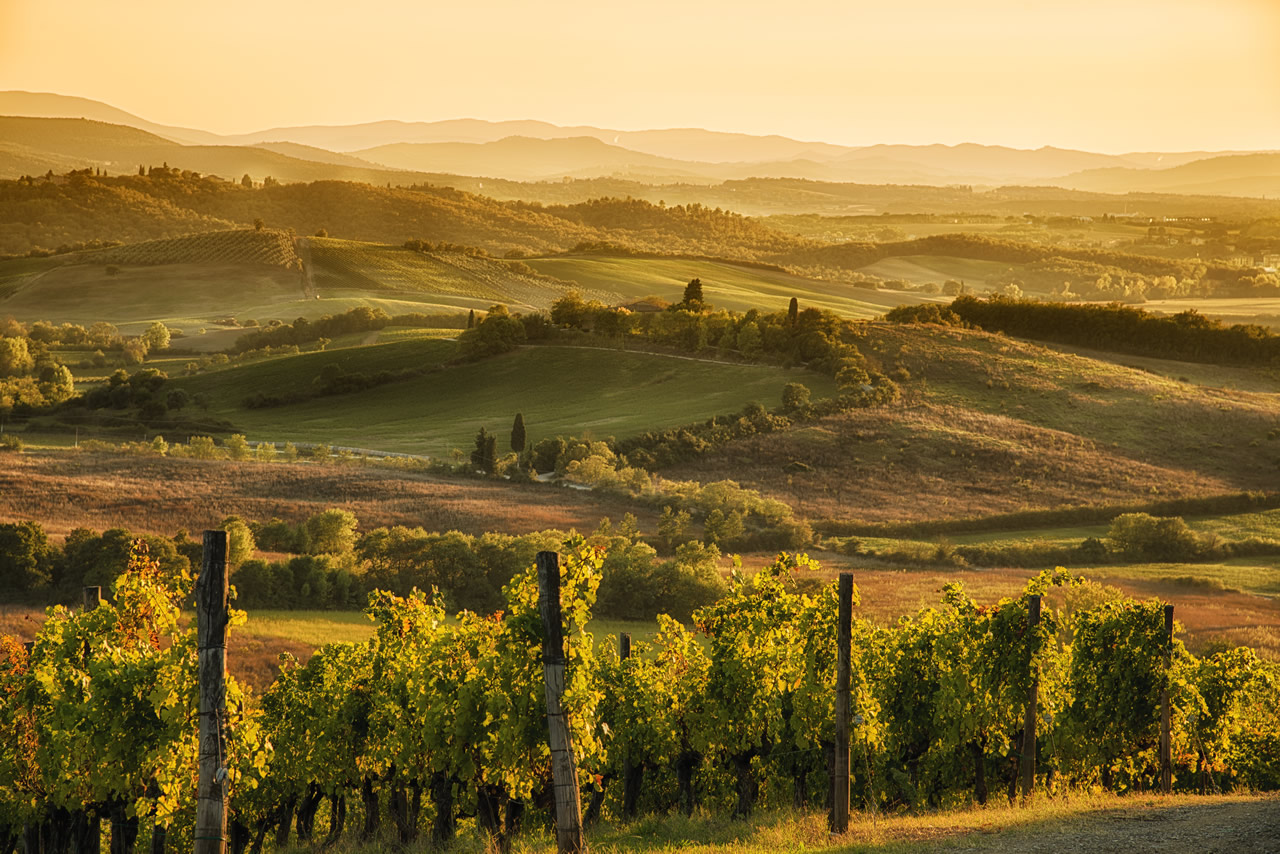 According to the Nuffield Trust, the NHS will run out of money within the next five to six years. The growth in population, combined with an ageing society and basic cost increases will mean that by 2020-21 the NHS will require some £30billion more just to maintain services at their present level. We are told the government plans to keep NHS spending constant so will services be reduced or quality impacted?
Perhaps this is why the health secretary has employed Sir Stuart Rose, ex-chief executive and chairman of Marks & Spencer, to overhaul the leadership of underperforming hospitals.
Jeremy Hunt has described Sir Stuart as "one of the country's most inspirational leaders" and charged him with ensuring managers are "more visible and in touch with frontline patients, services and staff".
While Sir Stuart is very familiar with a no-quibble refund policy and the concept of quality products – he is also chairman of Ocado – we wait to see if he understands the provision of quality care. He should have a good handle on supply chains and economies of scale but beefing up bureaucracy at the expense of more hands on deck won't be valued by the average front-liner.
Discussing the appointment, Mr Hunt noted that Sir Stuart "did a very good job of reconnecting M&S to its customers". But didn't the value of the stalwart retailer drop by 30 per cent under his care? In fairness, Sir Stuart's successors haven't performed much better; the retailer has just reported a fall in profits for the third consecutive year.