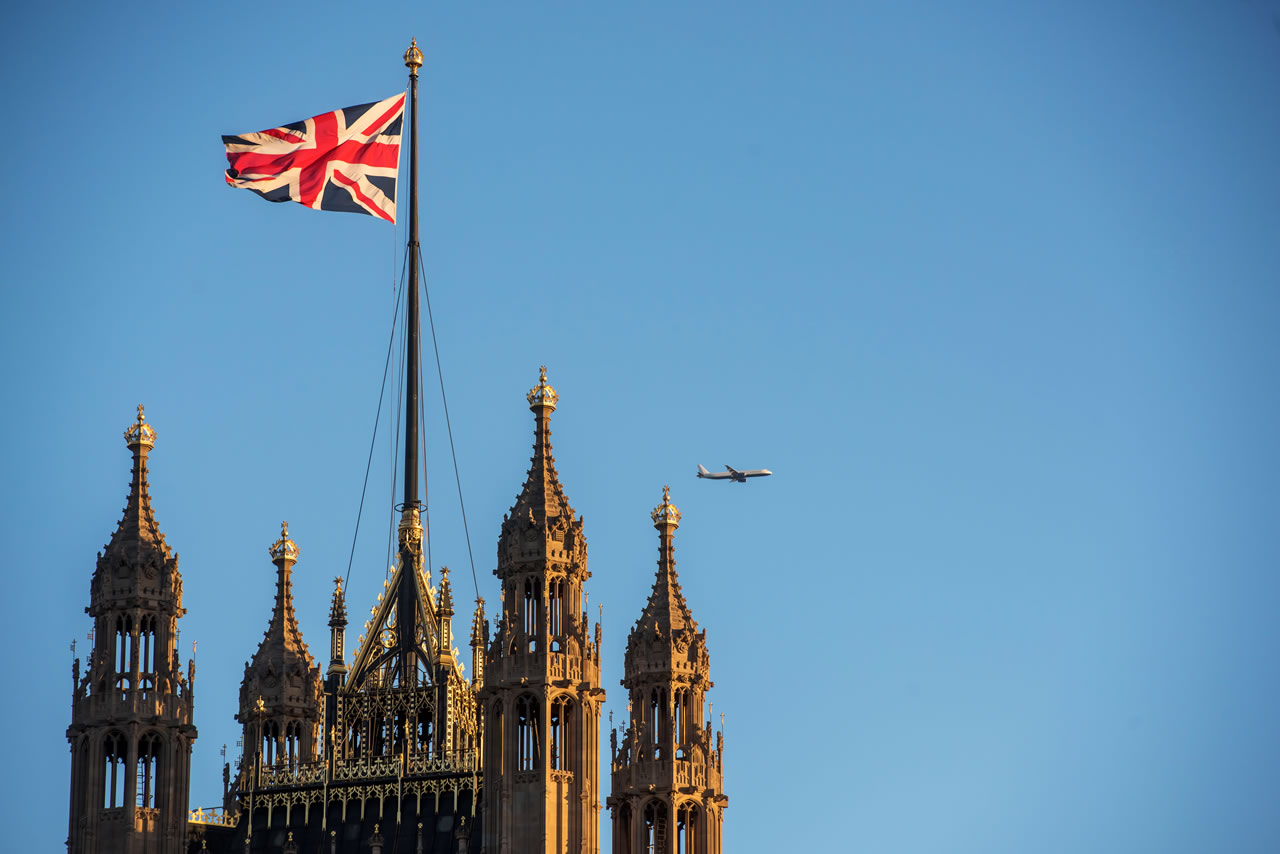 Why is the Chancellor's Autumn Statement actually in winter? Probably because politicians on all sides look forward to the event like a good old-fashioned pantomime with plenty of bad jokes and poor acting to detract from the main story.
This year was no different. George Osborne was accused of announcing a tax break for children's TV production in order to fuel further Wallace and Gromit jibes at the Leader of the Opposition. Ed Balls responded with his own pun: 'we all know he's changed the way he's styled his hair, but he can't brush away the facts, Mr Speaker.'
The political stage is now played out via social media which was excitedly 'tweeting' the question 'Where's Nick?' due to the Deputy Prime Minister's absence. He was found in the West Country amid rumours he is no longer willing to be pictured with his Conservatives.
Festive fun or petty politics?
Behind the scenes, economists were madly trying to make sense of the figures. The deficit was still bad, worse than it should be in fact, but the economy was growing and life was looking prosperous after all.
It was certainly a statement designed to appeal to voters – less tax on average houses, more taxes for those 'mean' global companies, caps on the profits of even meaner bankers. The Chancellor then froze fuel duty, cut flight taxes and abolished passenger duty for young air travellers. Everyone was happy…except environmentalists who pointed out that encouraging travel while reducing charges for drilling companies in the North Sea was not a wise move in the warmest year on record.
A few days before, the Treasury had leaked the story of a pledge to put a further £2 billion into frontline NHS services. This was followed by plans to inject £15billion to improve our roads. Anything is possible it would seem – we can even build a tunnel under Stonehenge!